ABOUT LUBECK NEUROLOGY
At Lubeck Neurology we provide solutions for conditions related to the nervous system including the brain, spinal cord, and peripheral nerves. We treat all neurological conditions with a particular focus on electrodiagnostic medicine (EMG). We provide care for both general as well as complex neurological disorders…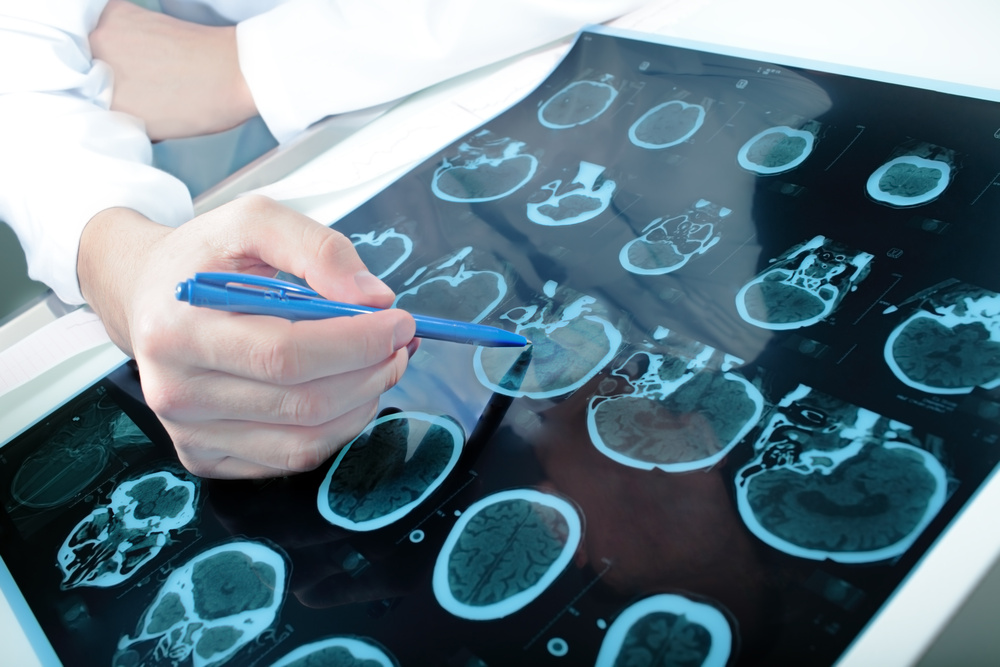 OUR SERVICES
Contact our office today to schedule your appointment with Dr. Lubeck.
Dr Lubeck himself was just great & the visit under the circumstances was overall a thumbs up.

Dr. Lubeck was my neurologist (I have MS) for more than several years until I left the area. He was always personable and "upbeat". I believe he heads a medical dept. at a college, and was always either quite knowledgeable about a given issue, or was willing to be cautious before "plowing ahead". He really knew quite a lot. He allowed me to take the lead on some discussions and was actually quite pleasant to deal with. It is hard to get set up with an MS Expert in the Phila. area, but I felt confident that the DR. would be able to make sound judgments for me and offer good recommendations. Of course, with MS, it is good for the patient to also try to be abreast of what is going on and there are lots of resources for that. But I don't know how he'd be with other neuro. issues and I believe most people should try to find an "expert" in the area that concerns them. But the Dr. did very well for me. Thank you Dr. Lubeck.