Concussion
A concussion is a traumatic brain injury that affects brain function. Effects are usually temporary but can include headaches and problems with concentration, memory, balance and coordination.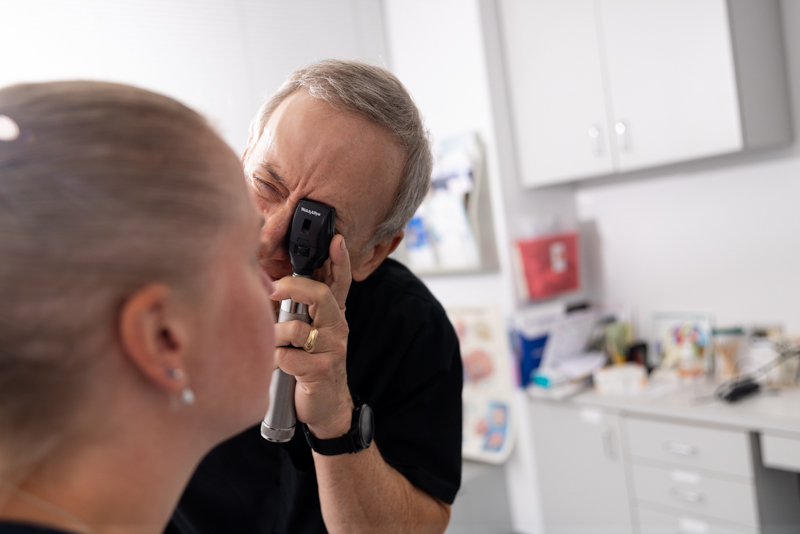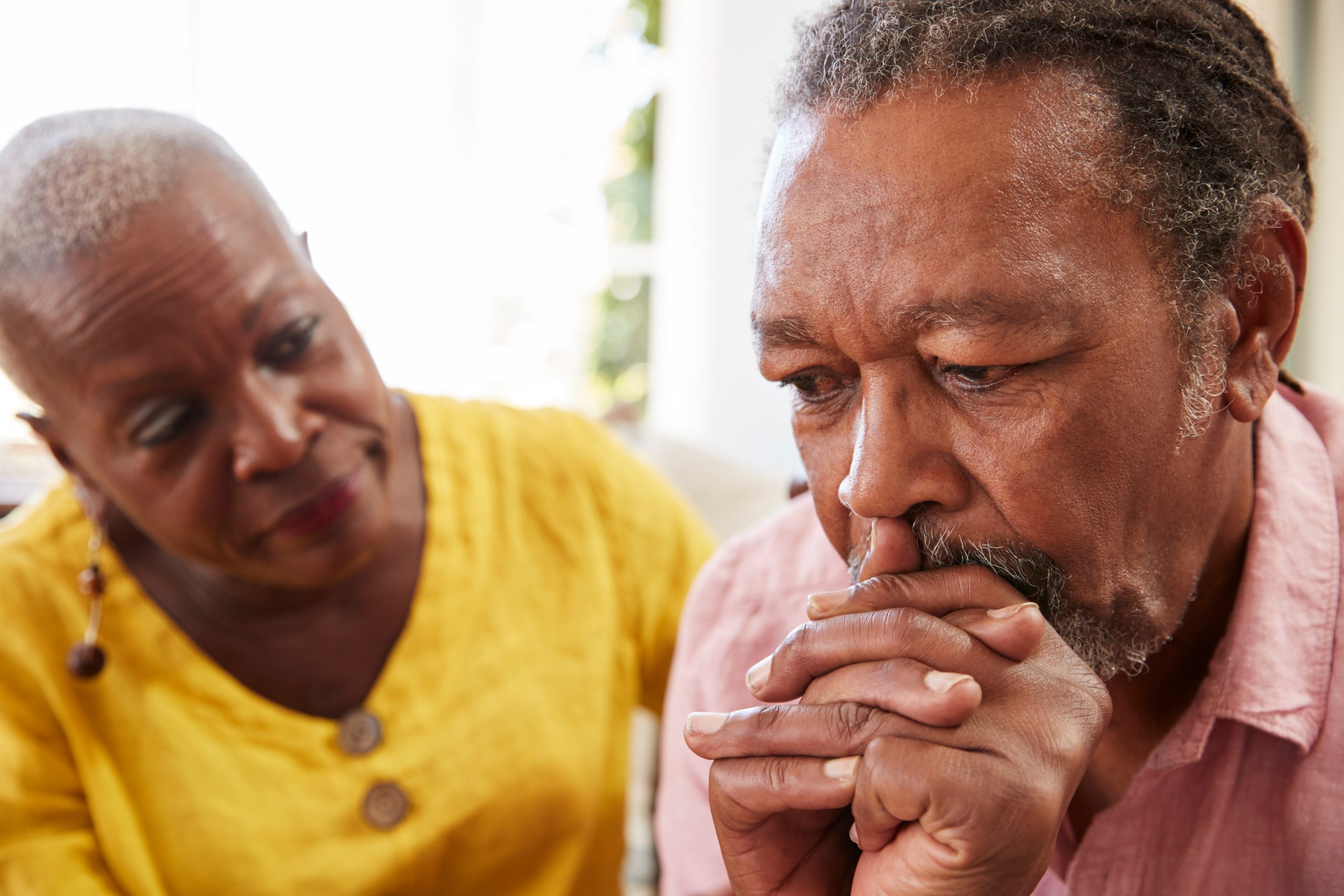 Alzheimer's Disease
Alzheimer's disease is the most common type of dementia. It is a progressive disease beginning with mild memory loss and possibly leading to loss of the ability to carry on a conversation and respond to the environment. Alzheimer's disease involves parts of the brain that control thought, memory, and language.
Parkinson's Disease
Parkinson's disease is a brain disorder that causes unintended or uncontrollable movements, such as shaking, stiffness, and difficulty with balance and coordination. Symptoms usually begin gradually and worsen over time. As the disease progresses, people may have difficulty with walking and speaking.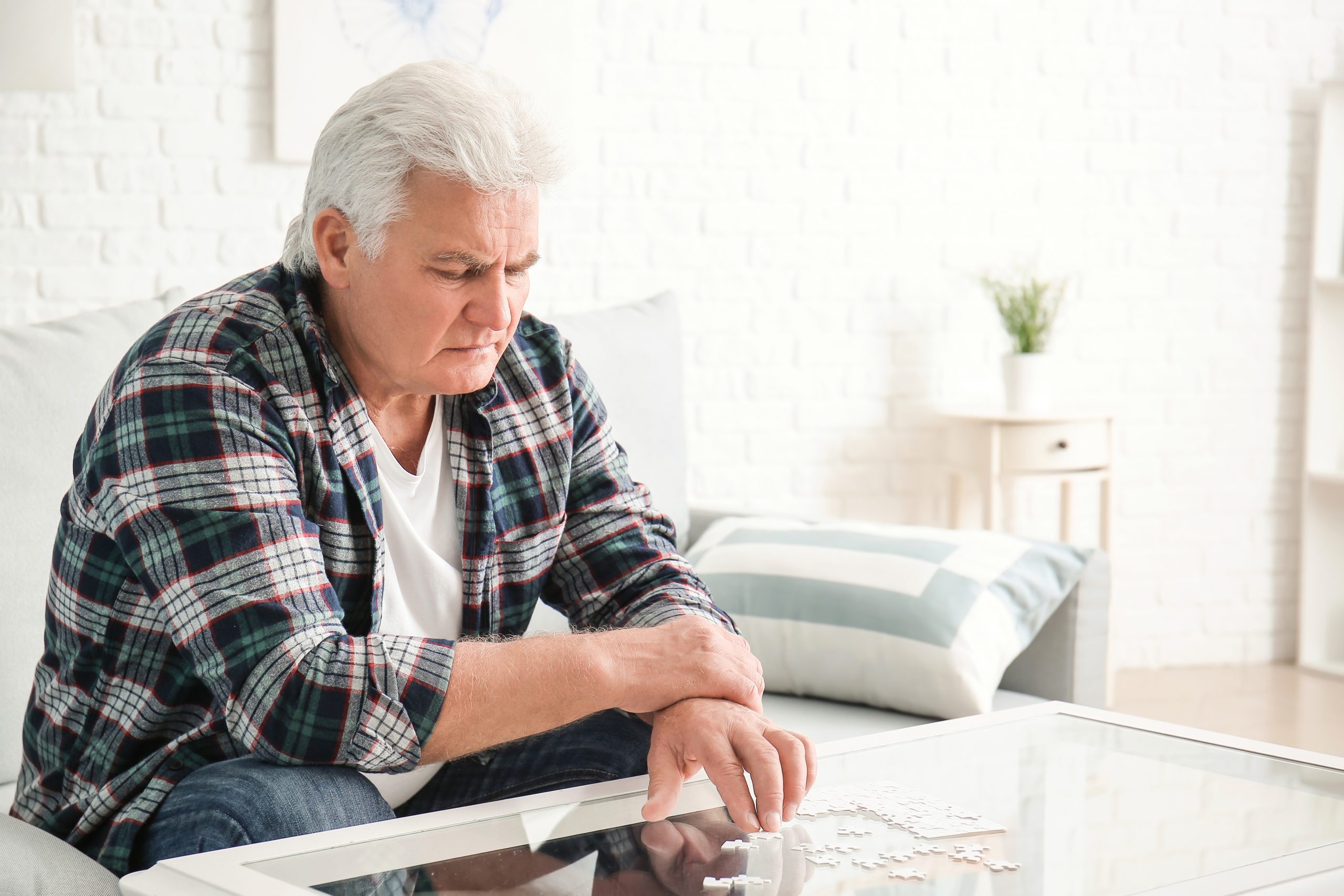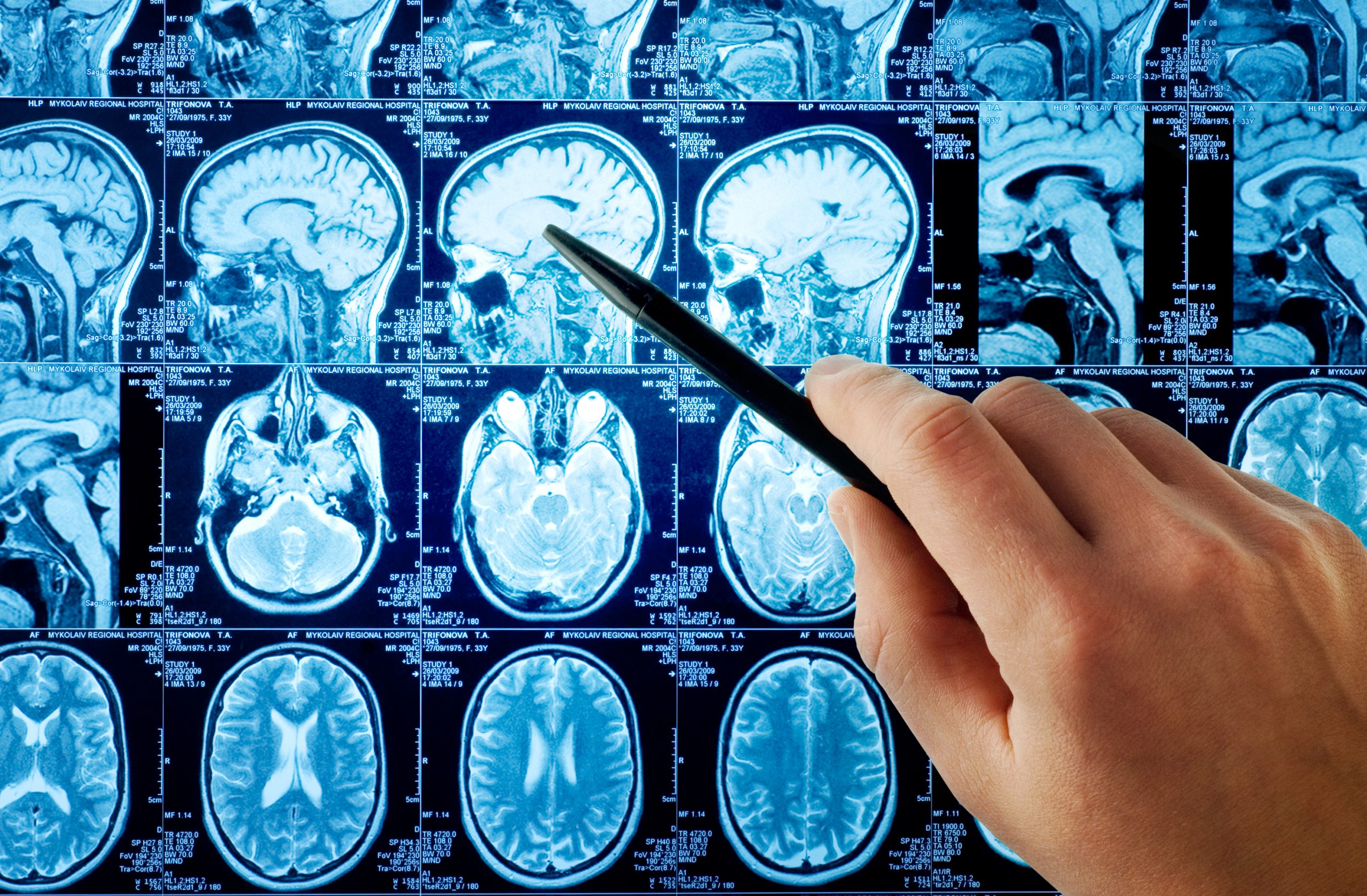 Multiple Sclerosis
Multiple sclerosis (MS) is a potentially disabling disease of the brain and spinal cord (central nervous system).
In MS, the immune system attacks the protective sheath (myelin) that covers nerve fibers and causes communication problems between your brain and the rest of your body. Eventually, the disease can cause permanent damage or deterioration of the nerves.
Epilepsy & Seizures
Epilepsy is a disorder of the brain characterized by repeated seizures. A seizure is usually defined as a sudden alteration of behavior due to a temporary change in the electrical functioning of the brain. Normally, the brain continuously generates tiny electrical impulses in an orderly pattern.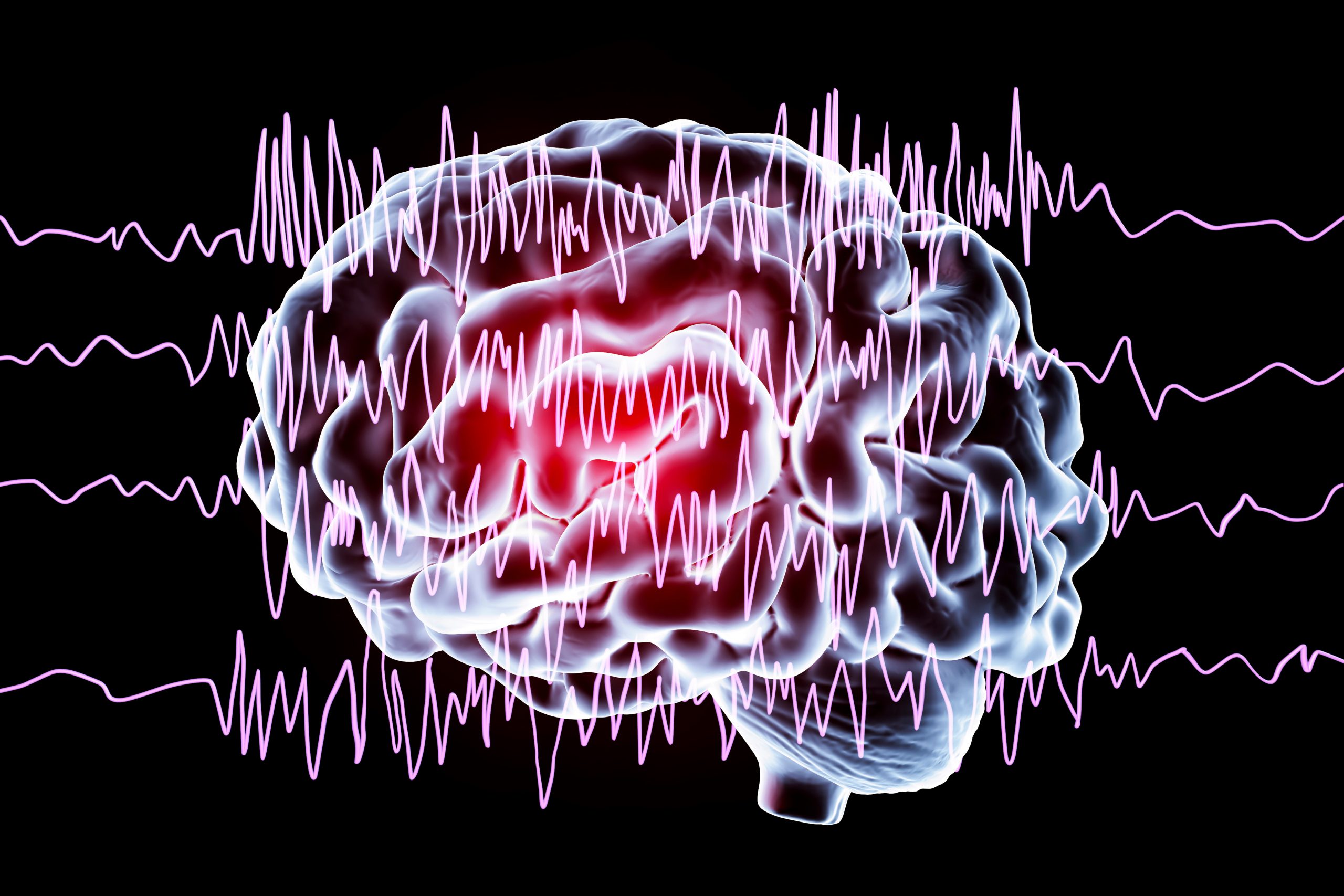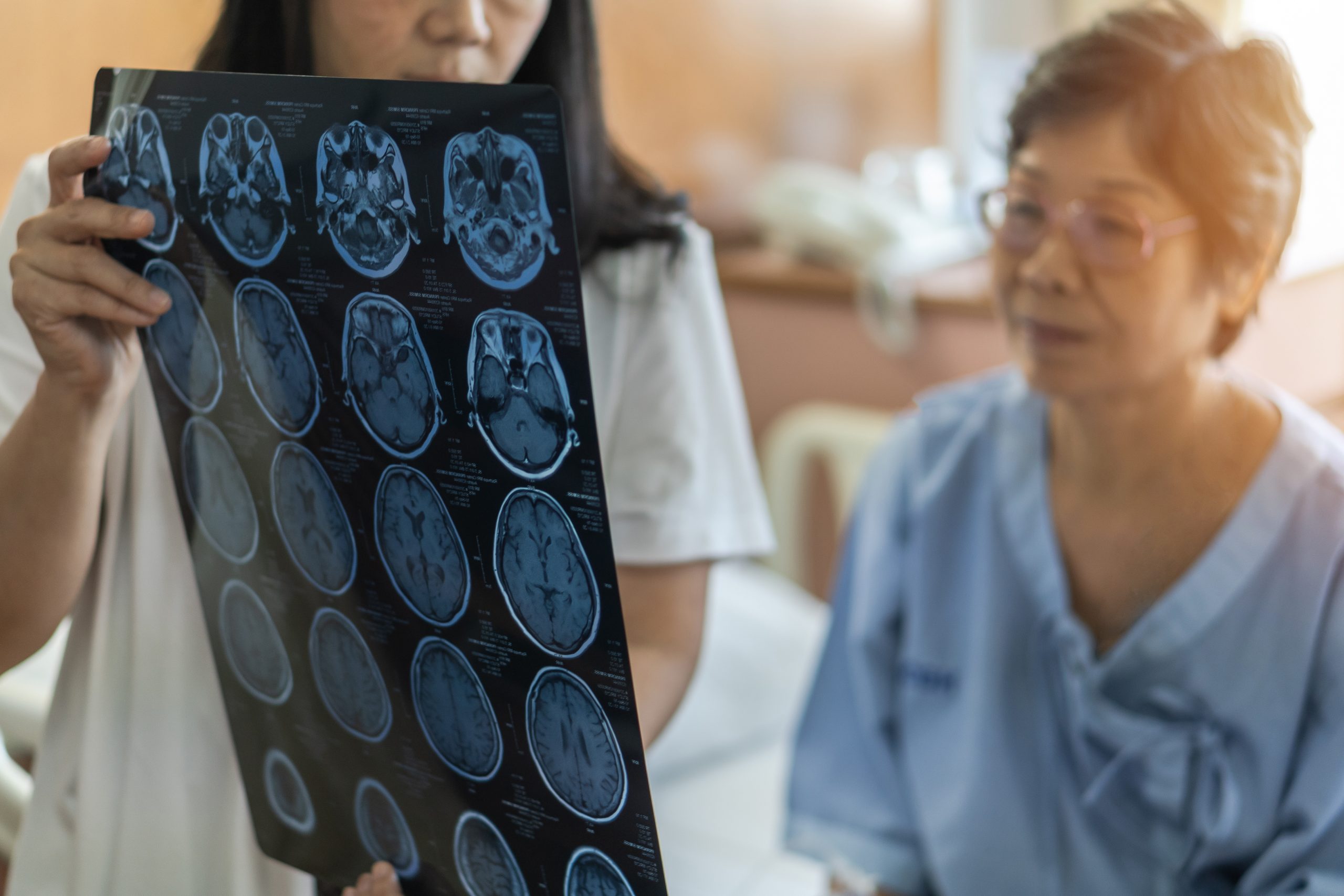 Post-Hospital Treatment of Stroke
Most stroke survivors go to a rehabilitation program. Your doctor will recommend the most rigorous therapy program you can handle based on your age, overall health and degree of disability from the stroke. Your doctor will take into consideration your lifestyle, interests and priorities, and the availability of family members or other caregivers.
Migraine Headache
A migraine is a headache that can cause severe throbbing pain or a pulsing sensation, usually on one side of the head. It's often accompanied by nausea, vomiting, and extreme sensitivity to light and sound.  We provide solutions for treatment of migraine headache including Botox injection.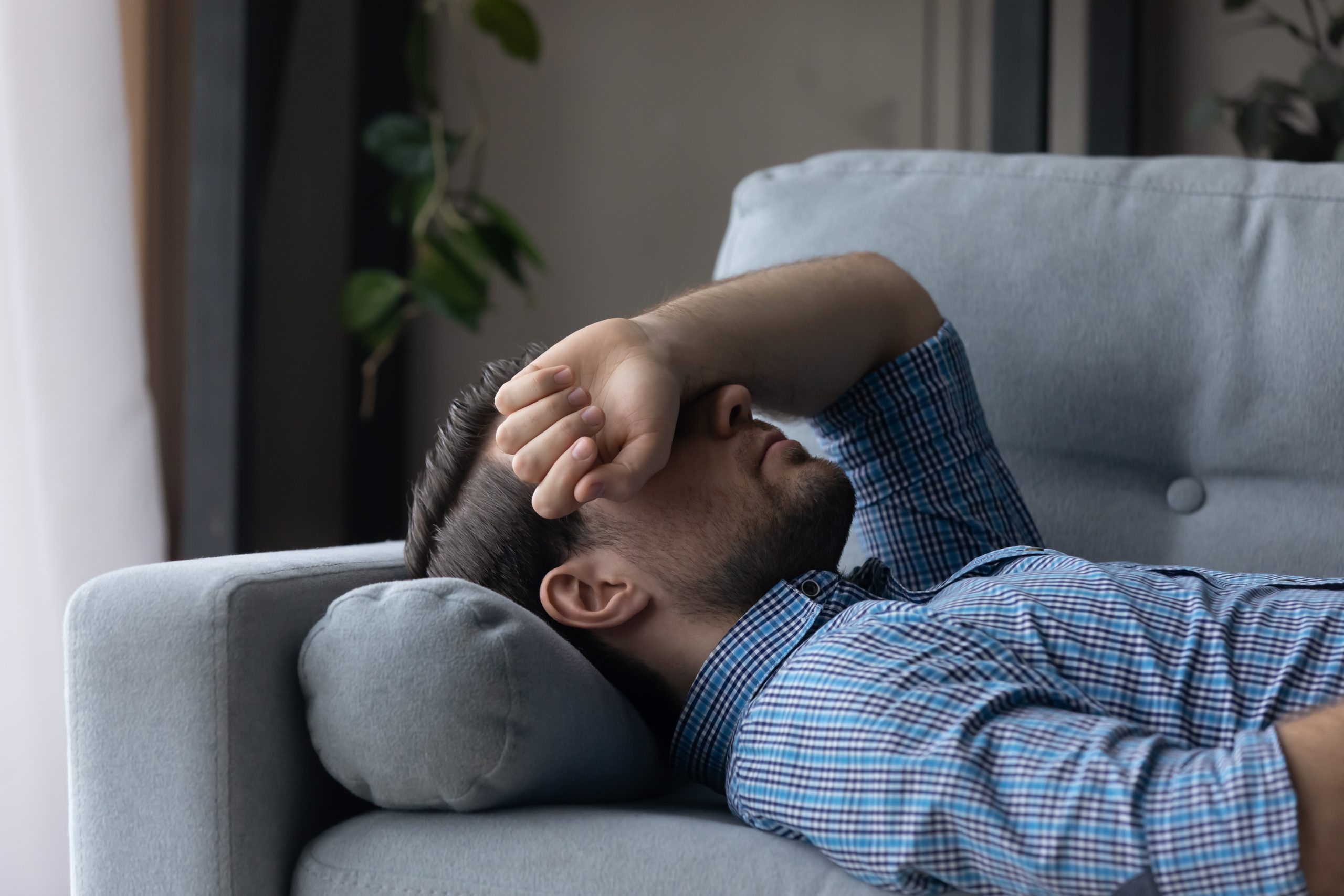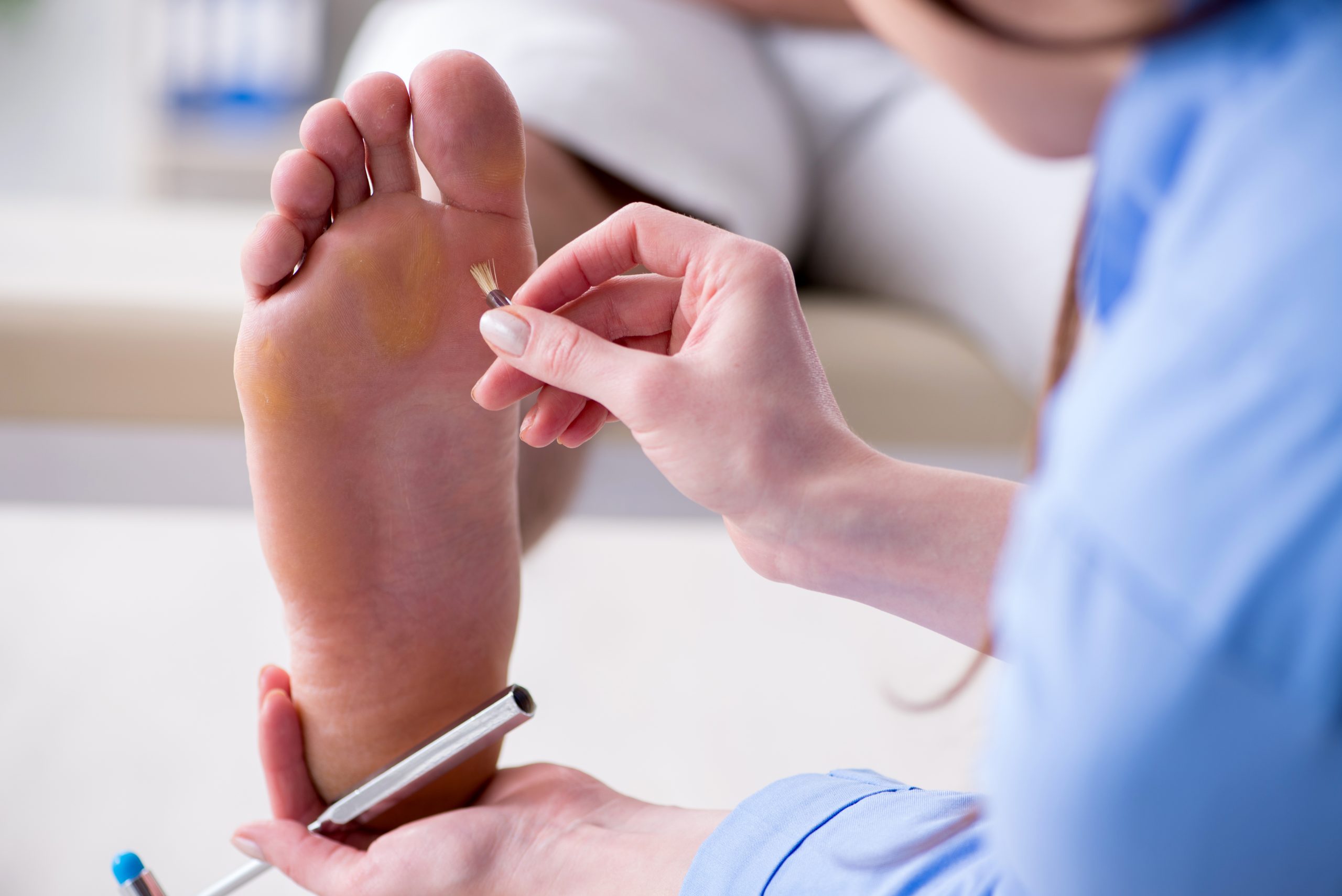 Peripheral Neuropathy
Peripheral neuropathy, a result of damage to the nerves located outside of the brain and spinal cord (peripheral nerves), often causes weakness, numbness and pain, usually in the hands and feet. It can also affect other areas and body functions including digestion, urination and circulation.
Carpal Tunnel Syndrome
Carpal tunnel syndrome is a common condition that causes numbness, tingling, and pain in the hand and forearm. The condition occurs when one of the major nerves to the hand — the median nerve — is squeezed or compressed as it travels through the wrist.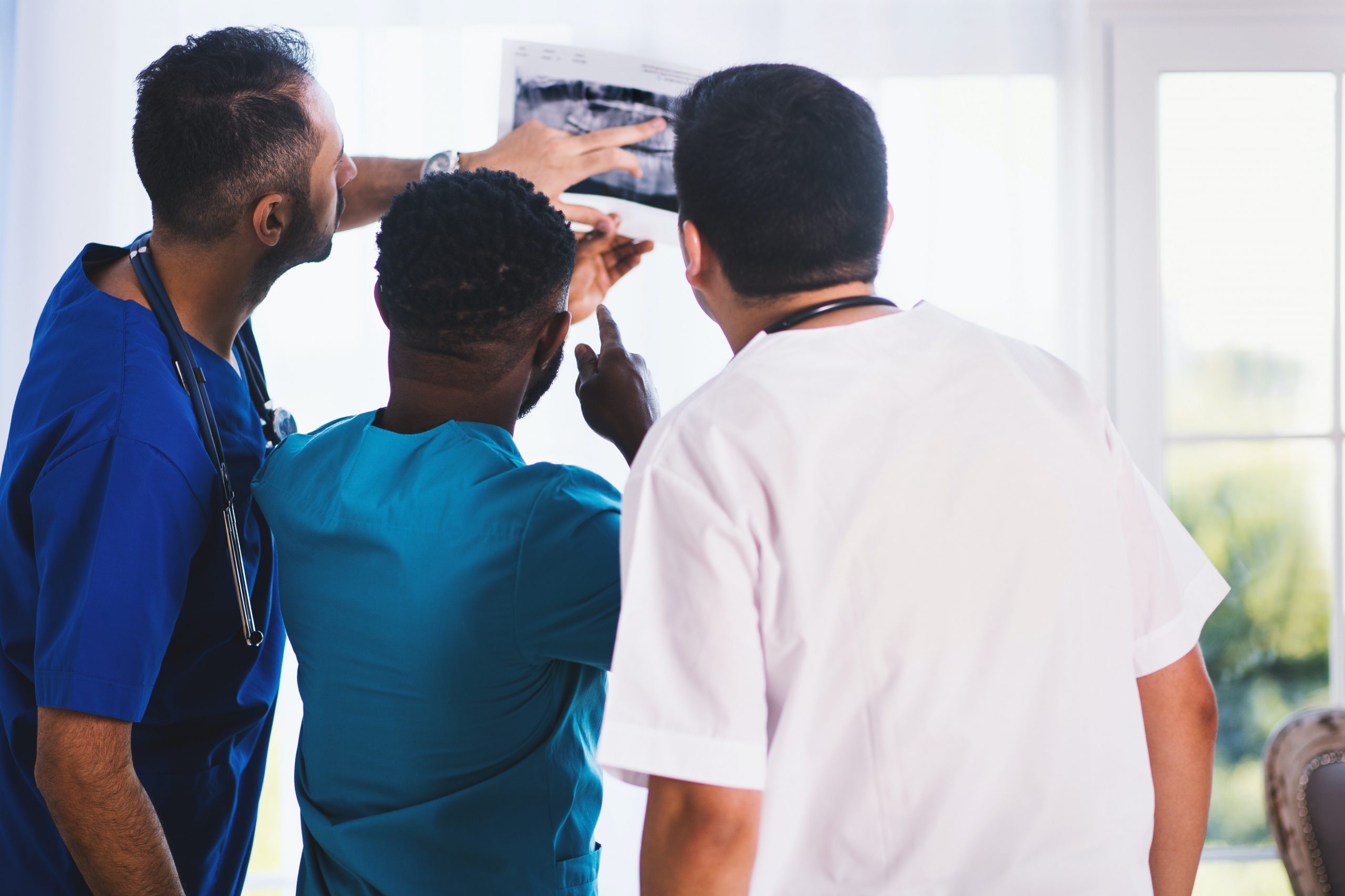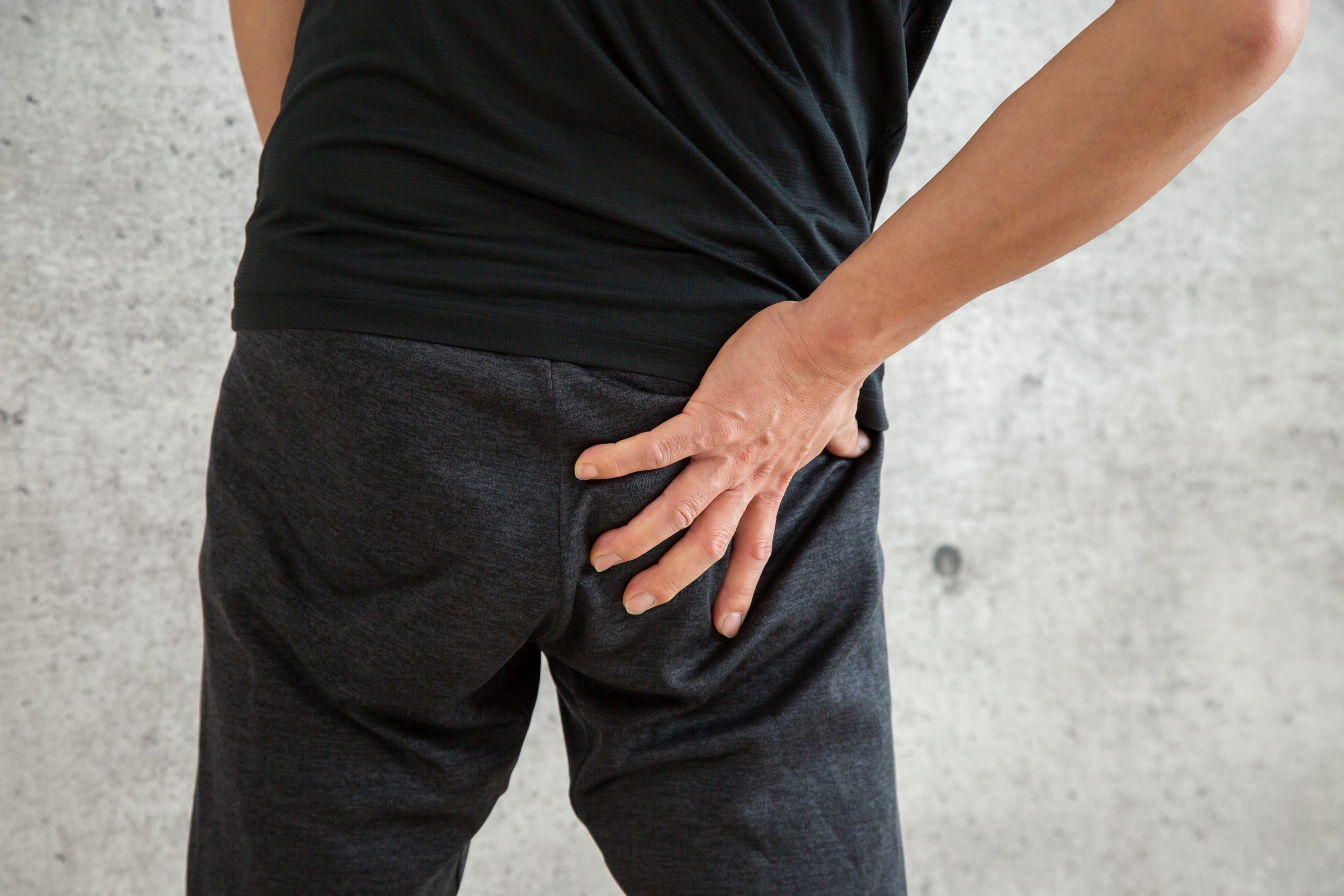 Cervical & Lumbar Radiculopathy
Cervical radiculopathy, commonly called a "pinched nerve," occurs when a nerve in the neck is compressed or irritated where it branches away from the spinal cord. This may cause pain that radiates into the shoulder and/or arm, as well as muscle weakness and numbness.